Greek fresh & seasonal products
Inspired from modern Mediterranean cuisine OKTO offers breakfast, brunch, lunch & dinner using Greek fresh & seasonal products. In combination with the amazing view of sea & sunset, OKTO promises a memorable experience.
Our customers can enjoy their meals either at one of our balconies or at the traditional square of Trypiti village.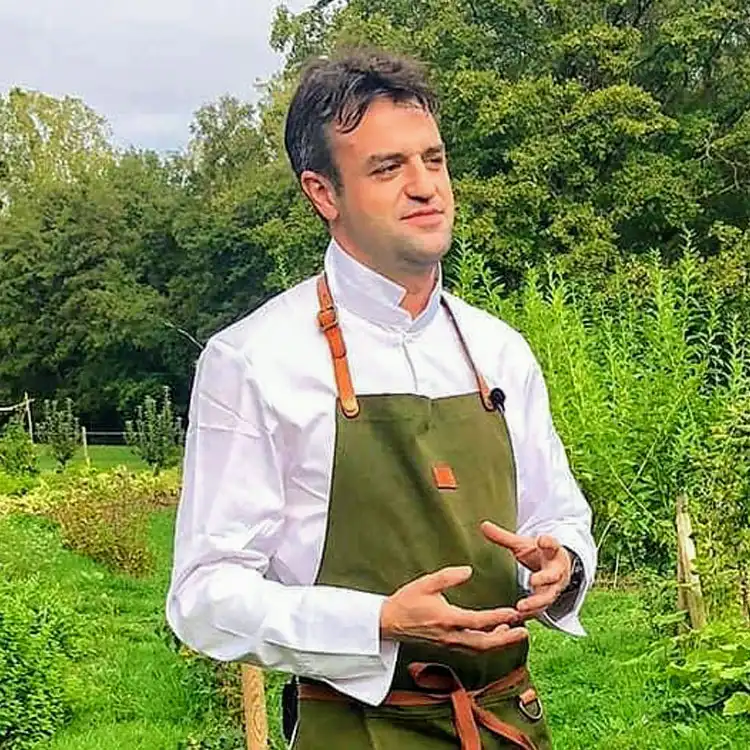 NIKOS CHATZIPANTELIDIS
Chef
Chef NIKOS CHATZIPANTELIDIS
Chef Nikos came back to Greece after 8 years working in France, at 5 Star Hotels, farm to table concepts, Michelin starred restaurants, private yachts and villas. His cooking style is Mediterranean.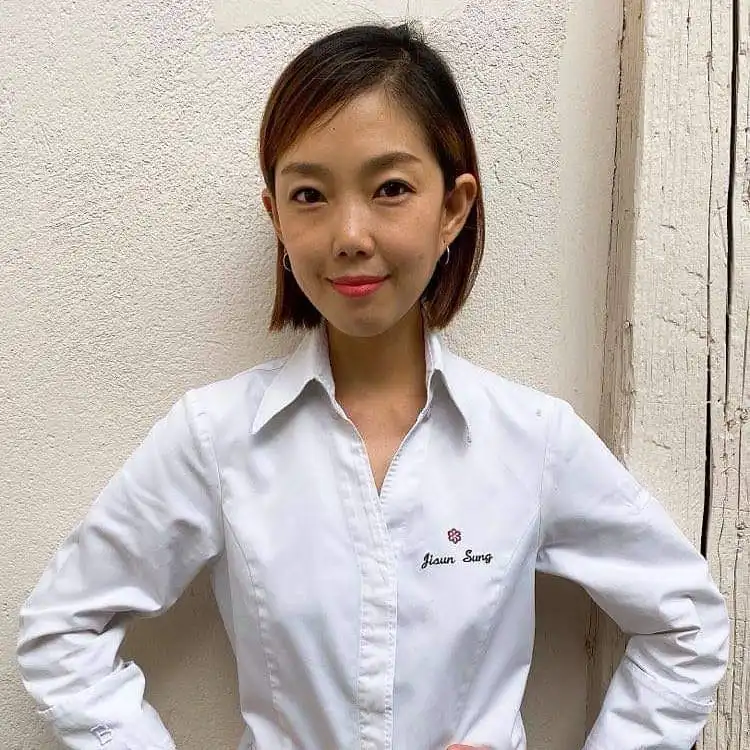 Chef Jisun's pastry, refined and light, is imbued with her history, emotions and passion. She has a very long experience within the best Michelin Starred restaurants in Paris and top 100 worldwide!
At OKTO, chef Nikos proposes a menu inspired from the experiences of the past & the influence of Milos island!
Chef Jisun introduce you to her world of pastry in OKTO!
Based on greek food tradition
Working in high level cuisines throughout the world, both chefs gained much experience among different food cultures.
By using top quality ingredients from all over the country, they create an upgraded menu based on Greek food tradition with even more Mediterranean approach.
OKTO… a truly unique experience.
Chef Nikos also suggests a day's special, depending on the available fresh products, along with a careful selection of wines from all over Greece.
OKTO… a truly unique experience.
Like us, share and follow us the social media.
Restaurant OKTO is 4.5 star rated on Tripadvisor